Grimes Gushes About Lizzo & Her Kindness Following Fat-Shaming & Abuse Claims
7519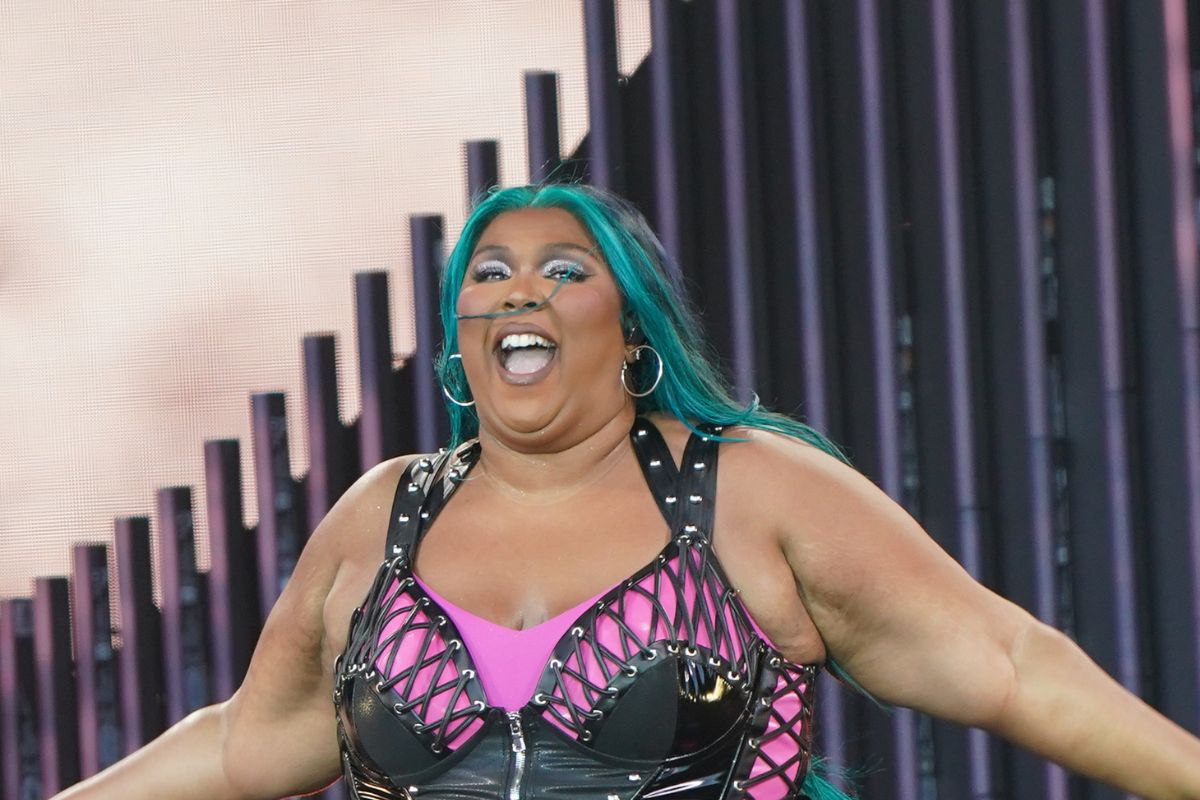 Lizzo, the acclaimed "Truth Hurts" artist, has recently been embroiled in a whirlwind of controversy.
The fuss began when Lizzo's ex-dancers, Arianna Davis, Crystal Williams, and Noelle Rodriguez, filed a lawsuit against her, her production company, and dance captain Shirlene Quigley.
The dancers alleged that they faced a hostile work environment filled with abuse, racial discrimination, sexual harassment, weight shaming, and more during their tenure with Lizzo.
As accusations against Lizzo continue to mount, Grimes, also known as Claire Elise Boucher, took a moment to highlight the consistent kindness she's observed from Lizzo over the years.
Grimes shared on X/Twitter, "Lizzo was kind to me and others for a decade before she was 'cool', and she checked in on me when no one cared. I've only ever seen exemplary behavior from her, especially when everyone was hating on me and she was on top of the world. There was no reason for her to check in, besides to be a good person. Just my two cents."
Lizzo, in her defense, has categorically denied any wrongdoing.
She stated, "Usually I choose not to respond to false allegations, but these are as unbelievable as they sound and too outrageous to not be addressed. These sensationalized stories are coming from former employees who have already publicly admitted that they were told their behavior on tour was inappropriate and unprofessional."
Following this lawsuit, several more individuals have come forward with allegations against Lizzo.
Ron Zambrano, the attorney representing the three dancers, mentioned that his firm is currently vetting additional allegations that emerged after the initial lawsuit was filed.
The new set of allegations primarily come from individuals who toured with Lizzo and those who worked on the reality series "Lizzo's Watch Out for the Big Grrrls."
Zambrano stated, "We have received at least six inquiries from other people with similar stories since we filed the complaint. Noelle, Crystal, and Arianna have bravely spoken out and shared their experiences, opening the door for others to feel empowered to do the same. Some of the claims we are reviewing involve allegations of a sexually charged environment and failure to pay employees. However, it's too early to determine their validity."