To The Women Of 'Top Boy'—Thank You For Everything
5150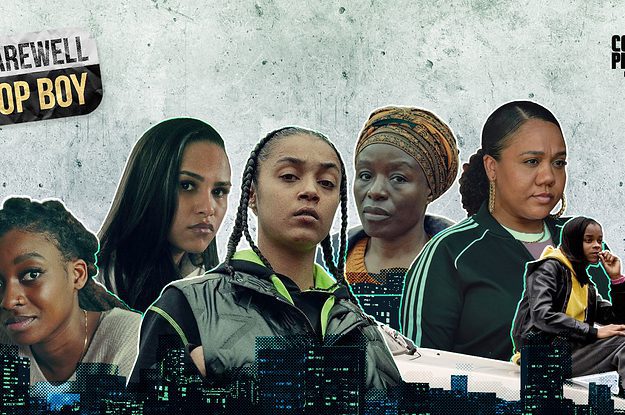 Last month, we said goodbye to one of Black Britain's biggest television shows. 
From its beginnings on Channel 4 to its Drake-produced Netflix revival, Top Boy played a massive role in representing a subsection of a world that once had limited representation. In addition to this, the crime drama series also helped propel some of today's biggest British actors into stardom (see: Michaela Coel, Letitia Wright, Micheal Ward) and allowed beloved musicians to flex their acting muscles (see: Kano, Dave, Little Simz, NoLay). 
Grasping even global audiences, Top Boy's reach has been undeniable, but what often goes unspoken is the impact the women—both in the series and behind it—had on the success of the show. From its 2011 inception, we've seen how women guide the plot of Top Boy. Actress Sharon Duncan Brewster played Ra'Nell's mum, Lisa, exquisitely, displaying the harrowing realities many in London and beyond experience. Playing a struggling single mum battling with mental health issues and the imminent impact of gentrification, this character offered a window into a truth that continues to plague many today. 
This, in part, is what leads to a young Ra'Nell's involvement in the East London drug scene, introducing us to the dark world being led by Dushane and Sully. Later in the series, we also see another angle of how mothers are impacted by gang culture, this time through the lens of Ats' mum, Amma Ayittey, played by Jolade Obasola.
Here, a young teenager changes before his mother's eyes after seeing her made redundant following issues with immigration. This was particularly pertinent given the ongoing hostility of the Home Office against immigrants, regardless of the number of years lived in the UK or the many contributions made to society. Ultimately, Ats' involvement leads to his death and later, Amma's concession to deportation—both events mirroring the harsh realities faced by many immigrants and their children.